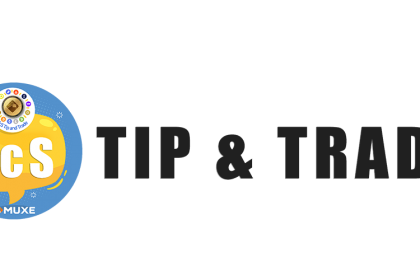 The members that are listed in this group are authorised Admins of the CcS Tip and Trade bot and can activate your group to participate.
The members that are listed in this group are the only people that are able to authorise the groups for the CcS Tip and Trade Bot. In any case someone tries to offer or sell you an authorisation for your group please be sure to double check if they are listed on this channel.
In order to maintain the quality of our product and business expansion we only are able to work with trusted people that we have engaged with over the past few years. The CcS Tip and Trade is a product that is build for the community but maintained by professionals and managed by MUXE BV.
Below you will find a list of authorised team members, community managers or partners that are able to activate the bot in your group.
Be sure not to forget to add the bot to your group and provide it with an admin status. This does not require you to give the bot any actual admin functionalities you can turn every single one of the admin functions off. Simply make sure you approve of the bot via the admin functionality.
you can check out our new channel with all Telegram members who are authorized to help you out with the proper installation of our bot.
Https://t.me/CcSTipAndTradeAdmins
Or you can send an email to info@muxe.io