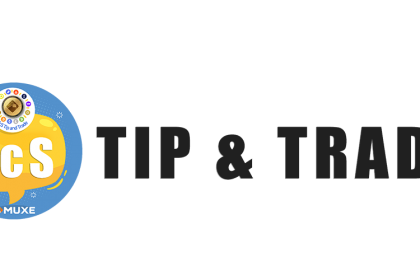 Tipping is really easy using CcSTipandTrade bot!
You can gift any person some tokens available in your funds by simply replying to someone's message with the /tipping [amount of tokens] [ticker of the currency] command.
For example: /tipping 25 MUXE would directly give the other person you're replying to 25 MUXE from your owned funds to his/her bot wallet balance. This way you can easily transfer coins/tokens to other people exclusively using the CcS bot features!
Tipping a third party bot may result in losing your funds! Be careful and double check whenever you're tipping, specially big amounts.