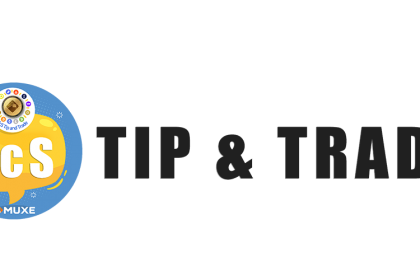 The bot can help you to grow the amount of users that are active inside your Telegram group exponentially in just a matter of a short period of time and will help you to keep your users around for frequent gains with a variety of functionalities to share cryptocurrencies in an social environment.
The CcS Tip and Trade bot is unique.
Among its competitors and leading the amount of functionalities and cryptocurrencies by far. At this point we support 200+ cryptocurrencies and we are growing the amount of supported assets on a weekly basis. We strive to provide the biggest database of supported assets towards the near future we are looking at supporting over 1600+ Cryptocurrency assets.
The CcS Tip and Trade bot allow users to share tips, create airdrops, trade tokens/coins and much more.
Gambling and games will soon be added, aside of that many additional functionalities are currently being developed. These features are currently not yet supported nor publically announced. However the developers are working on an list of 25+ Features that increases the usecases drastically. Adding the CcS Tip and Trade can be done within seconds and directly add the bot to your own Telegram group. Any coin or token can be added to the CcS Tip and Trade Bot.
You could reward people using your own token/coin with a tip directly to a person or create an airdrop to reach a lot of members.