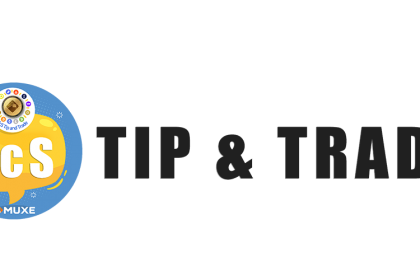 When you are using any exchange you know you must be so careful with the steps you take not to lose or risk your funds. Make sure you apply the same for CcS bot!
First of all, at the moment of create a trade please make sure the first current you specify is the one you are willing to SELL (give the other person), and the second one is the one you want to BUY (receive from the other person). Before clicking confirm, stop and think if you did everything correctly!
Inside the channel with all the opened orders, please be careful for avoiding any kind of misclicks or issues while scrolling through the channel. Besides, understand properly the offers! The left side shows the coin a person is willing to SELL and the right one the coin a person is willing to BUY, this also applies for the pairs. For example: #EGT_PAR or 2 EGT <––> 15 PAR would signify you are going to sell 15 PAR for those 2 EGT someone is offering.
Do not mistake yourself in the Trading channel because you may risk your funds!