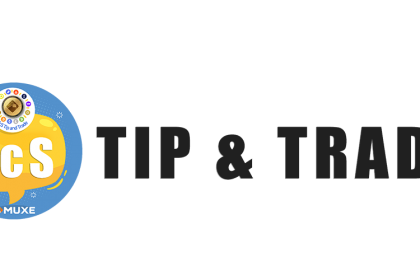 In order to check the funds you own within CcSTipAndTrade wallet:
Open a private message with the bot. Afterwards, you may see a displayed menu of buttons set to interact, please press
💰 My Wallet button to check your balances.
If menu doesn't display, write /cancel and /start. If it still doesn't show, you may copy paste these keywords "💰 My Wallet" to make the bot answer immediately with your owned funds.