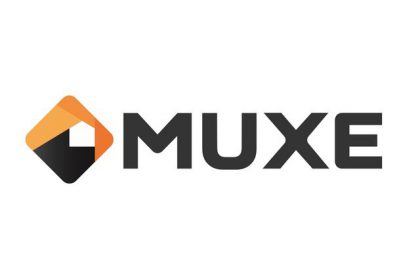 There is currently no supported volume for trading yet but you may try at one of the exchanges that is supported.
Below, you can find a list with links to exchanges the MUXE Token is listed.
• Idex Exchange (https://idex.market/)
• TowerX (https://towerx.co/MUXEETH/)
• Etherflyer (https://www.google.com/url?sa=t&source=web&rct=j&url=https://static.etherflyer.com/index.html&ved=2ahUKEwi-la-uj-TgAhUFxoUKHStNDYwQFjAAegQIBxAD&usg=AOvVaw1jfIe-H2XxK1h9FKucvZom)
• Tokenjar (https://tokenjar.io/)
• MacAfeeDEX (https://mcafeedex.com/#MUXE-ETH)
• SwitchDEX (https://switchdex.ga/#MUXE-ETH)
• Ecex Exchange (https://ecex.exchange/)
• Gymbase (https://gymbase.io/)
• BitCratic (https://www.bitcratic.com/#!/trade/MUXE-ETH)
• Evimeria (http://evimeria.io/)
Go to our website www.muxe.io or telegram https://t.me/muxebv to find more information.