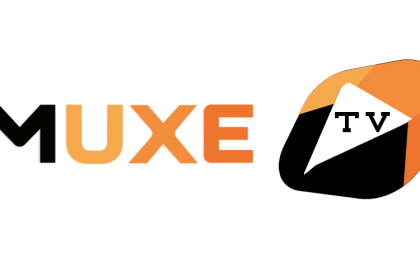 Selecting video categories:
There are multiple ways on muxetv.com to select a video category. We have listed a few of these options below, we are always exploring new ways of improving the search methods of finding new results.
Selecting a video category via the Grid Boxes:
Both on the homepage as on the all categories page you will find a grid with boxes that contain the video categories of MUXE TV. Wait till the grid is fully loaded and select one of the video categories that you want to watch. After you have clicked on the Check it Out button you will be redirected to the videos page.
Selecting a video category via the Navigation Menu:
In order to select a video category directly locate the navigation menu bar in the right top corner. A menu will slide out both on desktop as on tablets or mobile phones. You will find a list of categories here, simply click on one of the categories in the list to redirect to the video category page.